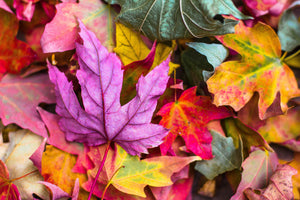 Hello beautiful...#fall Fall is hands down my absolute favorite time of the year. There is just something about this time of year that sings to my soul... maybe it's because I'm partially an introvert ( this article nails some of my feelings), or maybe I just genuinely love fall.  Some people count down the days until summer comes, but I count down the days until fall arrives instead. I can't pinpoint just one exact reason why I love fall but I can tell you several reasons why fall my favorite season.    1. Hot beverages              ...
---
• health • healthier you • rest • sleep
I hope that you enjoyed my last post about drinking water… if you haven't had a chance to read it I highly recommend going back and checking it out here. Day 2 of A Healthier You in the New Year: 10 Ways to Get Better Sleep! Sleep! We love it and we need it. Getting enough zzzzz's is not just beneficial for your body, it's VITAL.   Sleep keeps your heart healthy by lowering the stress hormone cortisol, it will reduce symptoms of depression and moodiness, lower your cholesterol levels, help you maintain proper weight, sharpen your attention span, curb...
---
• blog • energy • health • healthier you • longevity • moisture • skin • sleep • water
Let's start the New Year out strong. Join me in a series to be A Healthier You in the New Year.
---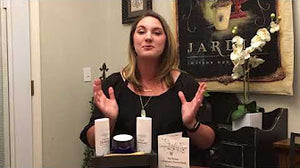 Here's a link to the detox kit featured in this blog. Enjoy!